To search for listings in Soquel, please download our mobile app below.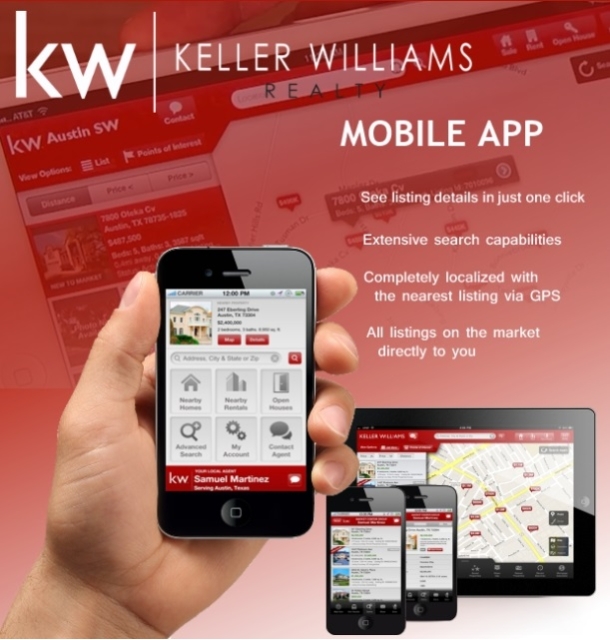 Search for homes in Soquel here.
The historic town of Soquel lies just inland from Capitola, complete with antique stores, family-operated wineries and plenty of options for shopping and dining.
Error: Your Requested widget "custom menu " is not in the widget list.
[do_widget_area footer-1]
[do_widget_area footer-2]
[do_widget_area footer-3]
[do_widget_area header-right]
[do_widget_area home-slider]
[do_widget_area sidebar]

[do_widget id="recent-posts-3"]
[do_widget id="archives-3"]

[do_widget_area sidebar-alt]
[do_widget_area widgets_for_shortcodes]

[do_widget id="nav_menu-2"]

[do_widget_area wp_inactive_widgets]

[do_widget id="archives-2"]
[do_widget id="meta-2"]
[do_widget id="search-2"]
[do_widget id="categories-2"]
[do_widget id="recent-posts-2"]
[do_widget id="recent-comments-2"]