To search for listings in Santa Cruz, please download our mobile app below.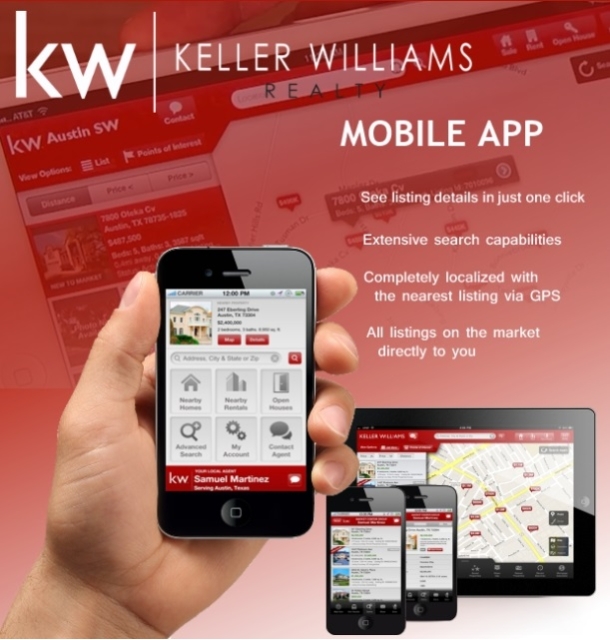 Search for Santa Cruz homes here.
The city of Santa Cruz is a vacation hot spot for people in Northern California, and throughout the world. With beautiful beaches, and great surfing, it is a fantastic place for a vacation home, an investment property, or just a place to call home.