To search for listings in Mount Hermon, please download our mobile app below.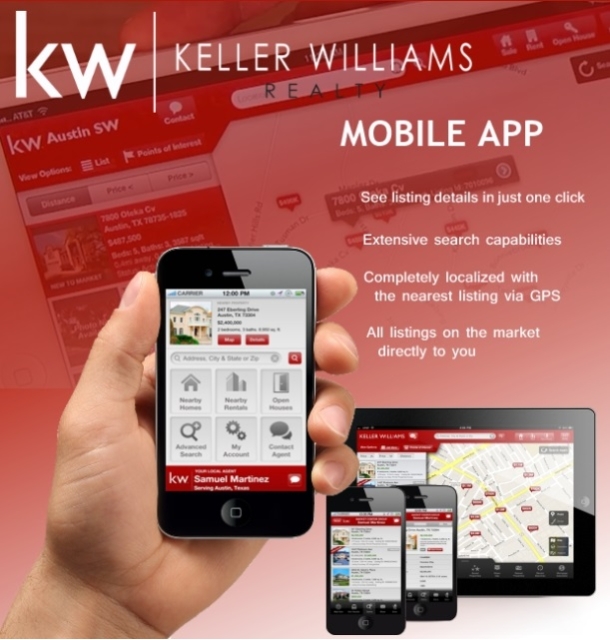 Search for homes in Mount Hermon here.
Mount Hermon, known as "Tuxedo Junction" prior to 1906, was a stop on the South Coast Pacific Railroad from Alameda to Santa Cruz. Since the early 1900's the area has been used as a Christian retreat center. Today Mount Hermon includes the Mount Hermon Christian Conference Center, with three separate facilities, along with several hundred privately owned homes, the Mount Hermon post office, and a bookstore.