To search for listings in the Los Gatos Mountains, please download our mobile app below.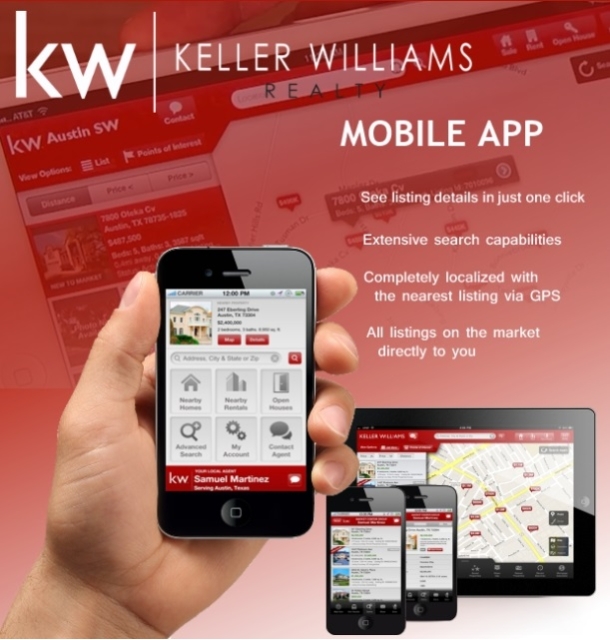 Search for homes in the Los Gatos Mountains here.
The Los Gatos Mountains are home to a number of communities that enjoy the clean air, open space, highly rated schools and lower housing costs of this beautiful area.
Error: Your Requested widget "custom menu " is not in the widget list.
[do_widget_area footer-1]
[do_widget_area footer-2]
[do_widget_area footer-3]
[do_widget_area header-right]
[do_widget_area home-slider]
[do_widget_area sidebar]

[do_widget id="recent-posts-3"]
[do_widget id="archives-3"]

[do_widget_area sidebar-alt]
[do_widget_area widgets_for_shortcodes]

[do_widget id="nav_menu-2"]

[do_widget_area wp_inactive_widgets]

[do_widget id="archives-2"]
[do_widget id="meta-2"]
[do_widget id="search-2"]
[do_widget id="categories-2"]
[do_widget id="recent-posts-2"]
[do_widget id="recent-comments-2"]
Communities in the Los Gatos Mountains include:
Chemeketa Park
Holy City
Aldercroft Heights
The Lexington Reservoir area
Alma
Redwood Estates