To search for listings in Felton, please download our mobile app below.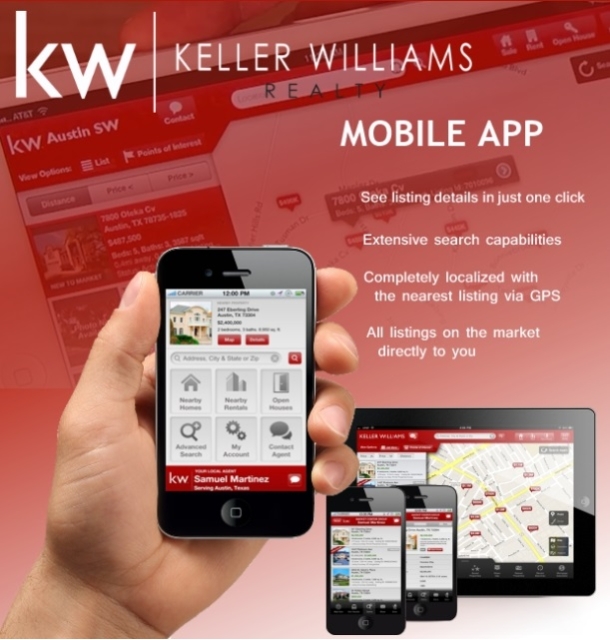 Search for homes in Felton here.
Felton California is a vacation destination for hikers, campers, and people who love the outdoors and the beauty of redwood forests. Home to Henry Cowell Redwoods State Park and Roaring Camp Railroad, Felton has something for people of all ages.