To search for listings in Davenport, please download our mobile app below.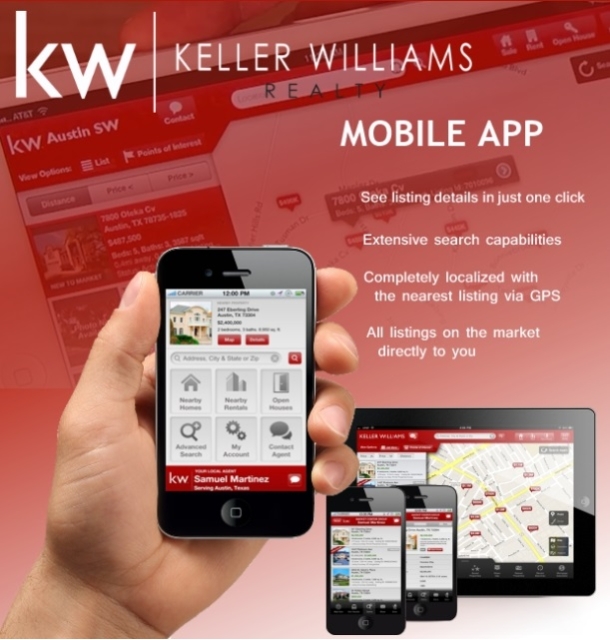 Search for homes in Davenport here.
The town of Davenport, nine miles north of Santa Cruz, boasts a number of art galleries and charming cafes. In the winter months its coastal bluffs provide the perfect vista for watching migrating whales as they pass just off shore. In the summer its beaches are a hot tourist destination.