To search for listings in Capitola, please download our mobile app below.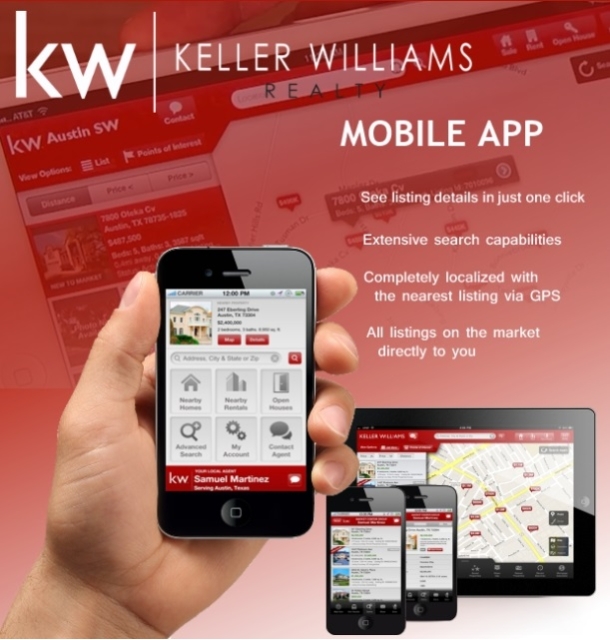 Search for homes in Capitola here.
Capitola is California's oldest seaside resort town and draws visitors every year for the Capitola Begonia Festival, the Capitola Art & Wine Festival, shopping in Capitola Village near the beach, the Capitola Mall and much more.