To search for listings in Brookdale, please download our mobile app below.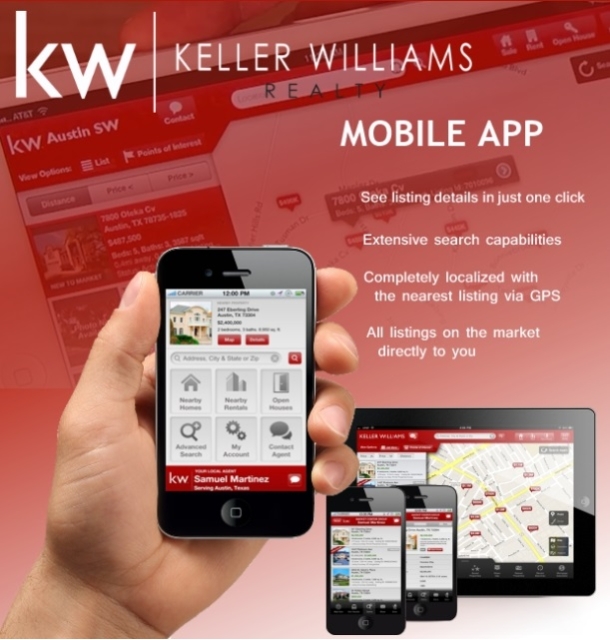 Search for homes in Brookdale here.
Nestled deep in the Santa Cruz Mountains , Brookdale is home of the historic the Brookdale Lodge, known for the stream running through its primary restaurant, the Brook Room. The original lodge was built in 1890 but has been closed for restoration for the last few years.