To search for listings in Boulder Creek, please download our mobile app below.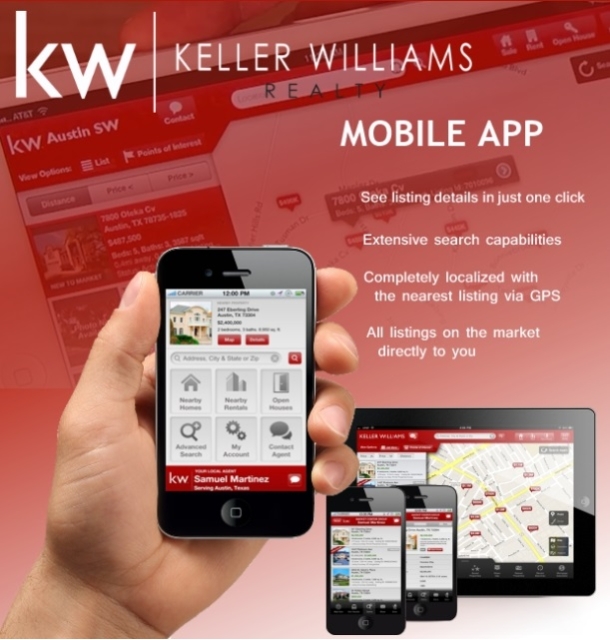 Search for homes in Boulder Creek here.
In the 1880s this lumber town which was called Lorenzo, took the name of the Boulder Creek post office that had been established in the 1870s. Boulder Creek boasts a variety of hotels, antique shops, and bed and breakfasts, and hosts many community events throughout the year.