To search for listings in Ben Lomond, please download our mobile app below.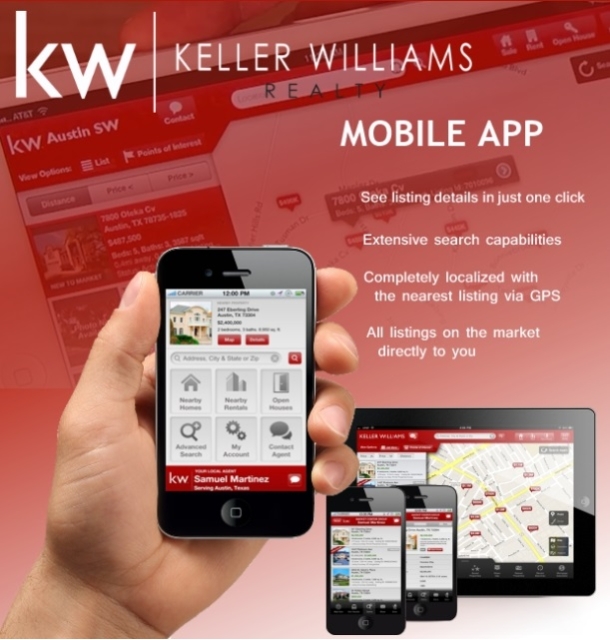 Search for homes in Ben Lomond here.
Ben Lomond is located on State Highway 9, about 12 miles from Santa Cruz, California and 34 miles from San Jose, California, in the San Lorenzo Valley.
Error: Your Requested widget "custom menu " is not in the widget list.
[do_widget_area footer-1]
[do_widget_area footer-2]
[do_widget_area footer-3]
[do_widget_area header-right]
[do_widget_area home-slider]
[do_widget_area sidebar]

[do_widget id="recent-posts-3"]
[do_widget id="archives-3"]

[do_widget_area sidebar-alt]
[do_widget_area widgets_for_shortcodes]

[do_widget id="nav_menu-2"]

[do_widget_area wp_inactive_widgets]

[do_widget id="archives-2"]
[do_widget id="meta-2"]
[do_widget id="search-2"]
[do_widget id="categories-2"]
[do_widget id="recent-posts-2"]
[do_widget id="recent-comments-2"]