To search for listings in Aptos, please download our mobile app below.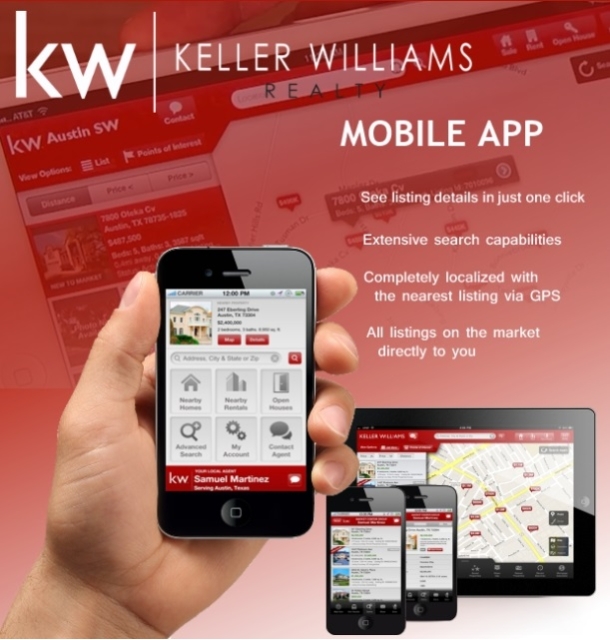 Search for homes in Aptos here.
Aptos combines the allure of both the redwoods and the sea in one setting. Aptos Village offers boutiques, restaurants, and antique shops as well as golf, hotels and resorts.
Other communities in Aptos include
Day Valley, northeast of Aptos Village,
Several residential areas along creeks into the Santa Cruz Mountains, including Porter Gulch, Trout Gulch and Valencia Creek,
Seacliff, south of Hwy 1, west of Aptos Creek,
Rio Del Mar, south of Hwy 1, from Aptos Creek southeast to Seascape,
Seascape, south of Hwy 1, centered on Seascape Beach Resort.